Adult social care team
The Adult Social Care Team at Cymryd Rhan
Our adult social care team are responsible for many aspects of the care that Cymryd Rhan provides. They are experts on what kind of care we can provide, how we can meet your needs and the what the work entails.  For your piece of mind, our team leaders and managers are DBS checked regularly. They also hold the relevant qualifications in order to be a home care manager in Wales. This is in accordance with the CIW. Furthermore, our managers receive regular supervisions, appraisals and training.
Find the contact details and locality information for all members of our adult social care team at Cymryd Rhan below. Our friendly and approachable managers will try and respond to your query as soon as they can. However, please allow a few days grace if you contact them via email.
For telephone numbers and office addresses please click here.
Click here for information about our senior management team.
Find information about our board of trustees here.
Llandrindod Wells, Powys Office
Gerry O'Shea
Registered Manager at Llandrindod Wells office – gerry.oshea@cymryd-rhan.org
Amy Esworthy

Home Care Support Team Leader at Llandrindod Wells office – amy.esworthy@cymryd-rhan.org
Helen Baynham
Localities Manager at Llandrindod Wells office – Helen.baynham@cymryd-rhan.org
---
Rhayader, Powys Office
Jacquie Addison

Home Care & Floating Support Team Leader at our office in Rhayader – jacquie.addison@cymryd-rhan.org
---
Ystradgynlais, Powys Office
Jacquie Addison

Home Care & Floating Support Team Leader in our Ystradgynlais office – jacquie.addison@cymryd-rhan.org
---
Llandeilo, Carmarthenshire Office
Janet Phillips

Home Care & Floating support Team Leader at our Llandeilo office – janet.phillips@cymryd-rhan.org
---
Llanybbyder, Carmarthenshire Office
Christine Hornsby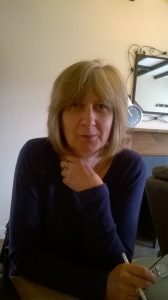 Home Care & Floating support Team Leader at our Llanybydder office – christine.hornsby@cymryd-rhan.org
---
Coedpoeth, Wrexham Office
Jude Jones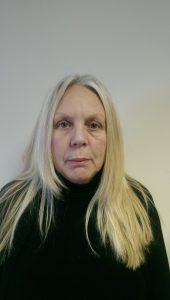 Registered Manager at our office at Coedpoeth – jude.jones@cymryd-rhan.org
Rachel Hughes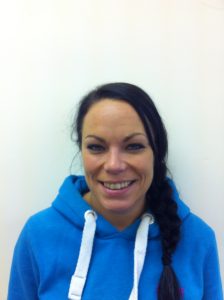 Participation Manager at our office at Coedpoeth – rachel.hughes@cymryd-rhan.org
Anne Marie Revell

Team Leader at our office at Coedpoeth – annemarie.revell@cymryd-rhan.org
Kenny Mayall

Team Leader at our office at Coedpoeth  – kenny.mayall@cymryd-rhan.org
Ingrid Hunter

Team Leader at our office at Coedpoeth – Ingrid.hunter@cymryd-rhan.org
---
Rhyl, Denbighshire Office
Nicola Lloyd

Team Leader at our office in Rhyl– nicola.lloyd@cymryd-rhan.org
Nicola Franco

Team Leader at our office in Rhyl– nicola.franco@cymryd-rhan.org
Phillip Higgins

Team Leader at our office in Rhyl– phillip.higgins@cymryd-rhan.org