Meet the Companions
Our team of friendly, experienced and enthusiastic Companions are committed to helping you maintain choice and control in your life. Find out a little but more about them here:
Cymryd Rhan Companions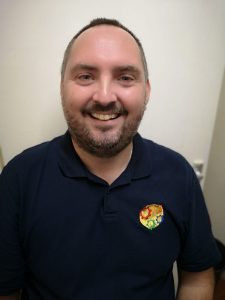 Gary
Meet Gary, he is positive, compassionate, cheery and outgoing. Gary likes swimming and exploring the countryside with his dog Ben. Gary loves music, enjoys going to concerts regularly and spending time socialising with his friends.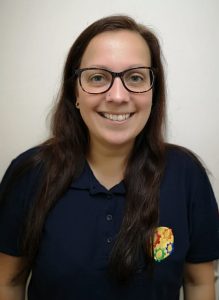 Helen
Meet Helen, she is optimistic, calm, understanding and easy going. Helen is a homebody and loves spending time with her family and her dog Del Boy. Helen enjoys reading, colouring and catching up on the latest box set.
You can find out more about our Companions service here or if you are ready to arrange support you can use our new online booking system or call us on 01597 828050.
Check out our Facebook page to keep up to date with the latest news.