---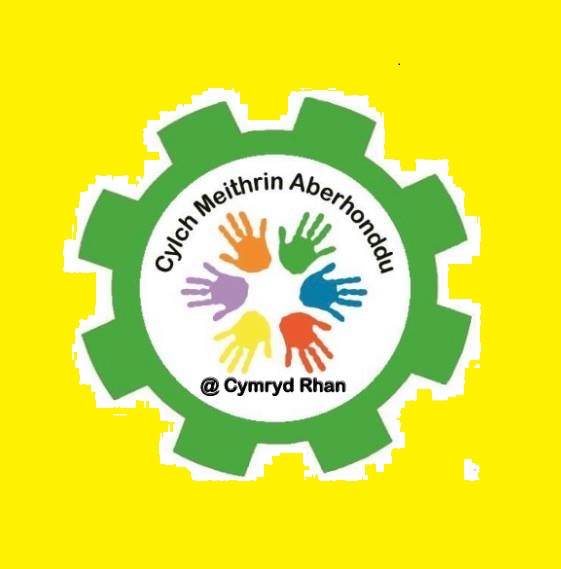 Croeso i…………….
Welcome to………
We are a Welsh Language preschool based in Ysgol y Bannau, Penlan, Brecon LD3 9SR and we have 2 rooms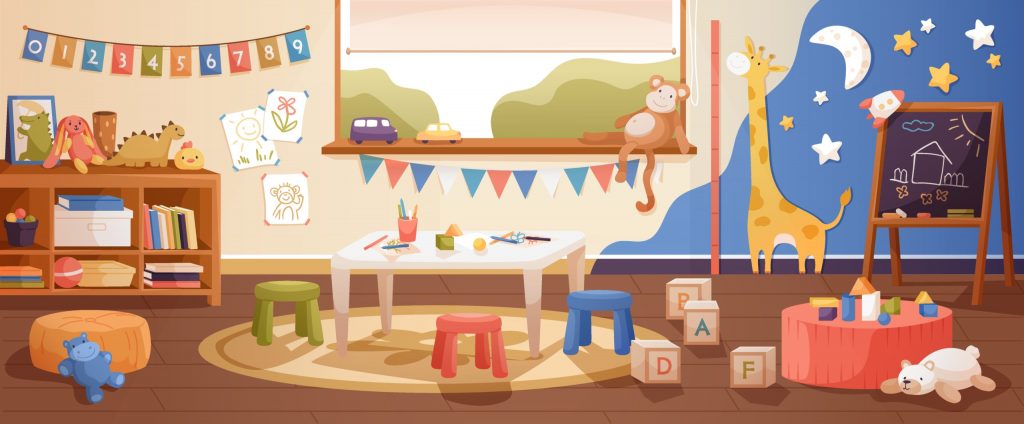 Cylch Meithrin Room for 2-3 Year Olds &
Bobl Bach Room for 3-5 Year Olds
---
In the Cylch Meithrin Room, we follow "Planning in the Moment" which means we do not plan activities in advance – we allow the children the freedom and choice to decide what they are going to do and then we build upon their interests and choices to extend the play and add to their learning.
We set up invitations to play which are based upon the interests children have shown and which stimulate the children's curiosity and which they are able to explore in any way they wish – there is no specific end goal.
The Cylch Meithrin Room has lots of different areas………………….
---
Within the Bobl Bach Room, "In the Moment Planning" is followed to allow the children to develop independence. We aim to give the children the choice of what their learning journey looks like and allow their voice to be heard.
The Bobl Bach Room also has lots of different areas…………………………
---
We also have use of the big field in the school which we go to as often as we can and the children have so much fun exploring!
We also run Dwylo Bach  –  Singing and Signing in Welsh for pre-school children and their adults.  The aim of the group is to introduce the Welsh language to families in an interesting and fun way. Contact us if you would like your child to attend.
If you are interested in working for us, check out our Childcare Vacancies Page above
---
Is there any funding available to help me pay childcare fees?
Yes, you may be eligible for funding from one or both of the following – to find out more, contact us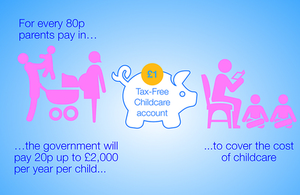 Don't forget you may also be able to save up to 20% by using the Government's Tax Free Childcare Scheme
Use this link to check whether you are eligible and/or apply
(use the back arrow to return to the website)
| | |
| --- | --- |
| OPENING TIMES (Term time only) | |
| Breakfast Club | 08:00am to 09:00am |
| Morning Session | 09:00am to 11:30am |
| Lunch Session | 11:30am to 01:00pm |
| Afternoon Session | 01:00pm – 03:30pm |
Fees charged at £4.80 per hour
If you would like to find out more about Cylch Meithrin Aberhonddu @ Cymryd Rhan, contact us: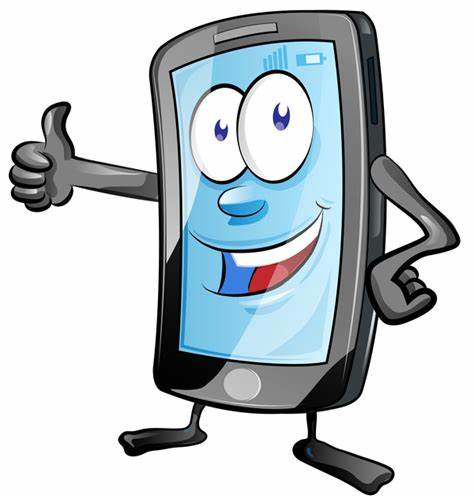 Phone us on 07976 472842 or 01874 611110