---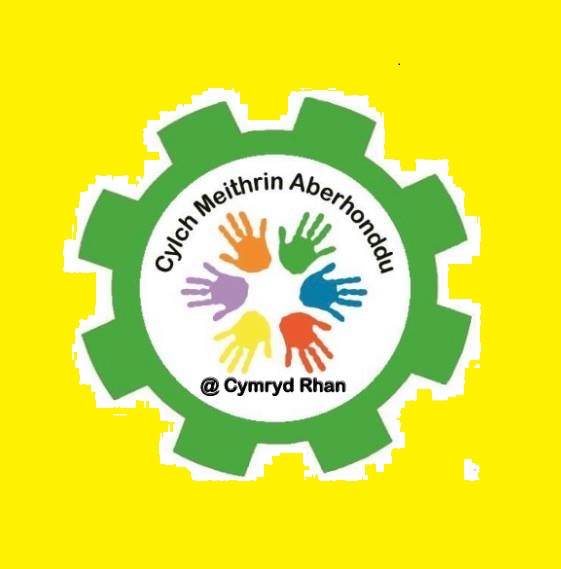 Monday 6th March 2023
Dear Parents, Families and Carers
It is with great sadness that I'm having to inform you of our decision to close the
Cylch Meithrin Aberhonddu @ Cymryd Rhan Childcare setting. We took over the
setting in November 2019 at a time when it was struggling financially and was
struggling to find a stable governance team to support the setting to grow and
develop.
During our time we have been able to provide the stability the setting needed in both
financial terms and in governance and continued to provide high quality childcare
even during challenges such as the Covid-19 Pandemic. Due to significant changes
on the financial horizon and a review of our long-term partnerships such as the one
we have with Ysgol Y Bannau, we have needed to consider our priorities within our
business model during the next twelve months, and have decided that the setting and
its location is no longer an area that we feel can be developed further, and because
of this we have considered where to prioritise the charity resources. We have also
struggled to attract staff which in turn has led to us not being able to grow the
service. Even with favourable terms and conditions. This is a concern that the entire
sector faces. We informed the school governors at the beginning of the year that we
will be leaving.
We will be closing the setting at the end of this term and will not be reopening after
the Easter holidays.
We appreciate that this will of course create anxiety to families, children and staff and
we will do everything we can to support everyone during this time. If your child is
currently attending Bobl Bach and receiving early years education funded spaces,
please contact Powys Admissions department on preschooladmissions@powys.gov.uk .
Alternatively, if you are looking for childcare spaces please visit www.dewis.wales.
Dewis is a database of all local childcare providers who are registered with Care
Inspectorate Wales (CIW) For all other enquires please contact info@cymrydrhan.org.
May we thank you for the opportunity we've had in caring and supporting your
children, it has been a privilege for the charity to have spent that time with you, and we wish you all the best for the future.
---
---
---
---