---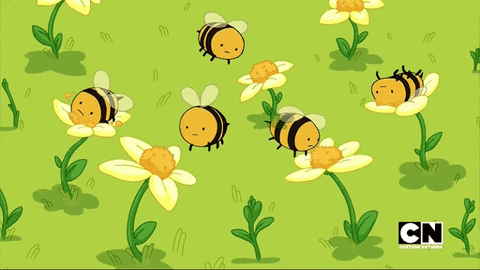 Helping our communities to survive and thrive!
Who are Cymryd Rhan?
We are a charity formed in 1986 to promote and assist the people and communities of Wales.
Why are communities important?
Humans are social beings and the need to belong is deeply ingrained in our nature. That's why since the beginning of times humans have been drawn to creating their own communities. Belonging to a community helps us develop a stronger sense of personal and collective identity. It can also give a boost to our self-esteem and to our willingness to take on the world and make our dreams happen.
What if we didn't have communities?
Since we are inherently sociable beings, feeling disconnected from others can deeply affect our self perception and emotional health, which in turn can lead to physical illness.
What benefits do communities bring?
Support and safety
Connection and belonging
Influence
Sharing
Learning
Acceptance
More connections, more changes of success
Why do Cymryd Rhan help communities to survive and thrive? BECAUSE WE CARE!
These are our Culture Codes
---
---
---