ATTENTION ALL PEOPLE WHO LIVE IN WALES!
---
Do you receive direct payments?
Would you like to know more about direct payments?
Are you looking for a care worker or personal assistant?
Do you need help with day-to-day things like shopping or personal care?
Are you sometimes lonely and would like someone to talk to?
Are you a carer who needs some respite?
Or maybe you would like to be that special person who can help Cymryd Rhan to help the people of Wales!
CYMRYD RHAN CAN HELP YOU WITH THIS!
---
Who are Cymryd Rhan?
We are a charity formed in 1986 to promote and assist people in Wales who are vulnerable and disadvantaged by reason of their learning and/or physical disability, mental health or age.
We support people to live their life in their way.
How do we do it?
We take a transparent and inclusive approach towards the people we support and their families.
Our approach is radical, innovative and truly person-led.
Why do we do it?
We love working with and being directly accountable to people we support and their families. Private contracts create the most person-centred approach and we even support people who write their own assessments and structures of support for us to follow!
Because we care!
These are our Culture Codes
---
If you would like to speak to somebody to find out more, please either ring 01597 828050, email one of our Senior Managers below or complete this Contact Form and somebody will contact you within 2 working days.
---
HOW DO I FIND OUT MORE ABOUT DIRECT PAYMENTS?
Direct payments can help you pay for support
To find out more including to see whether you are eligible, please click the link below.  Alternatively contact us – we'll be more than happy to help!
Guidance on Direct Payments in Wales
(click on the back arrow to return to the website)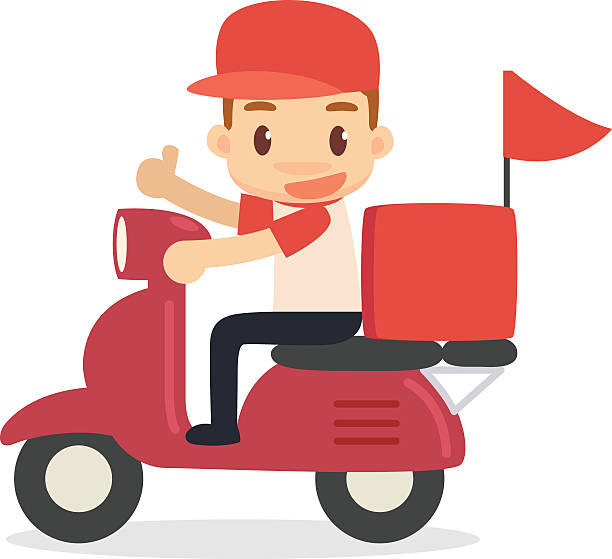 SO HOW DO I KNOW WHETHER CYMRYD RHAN WILL DELIVER?
Check out our latest CIW report here CIW Report 2021 (click the back arrow to return to the website)
---