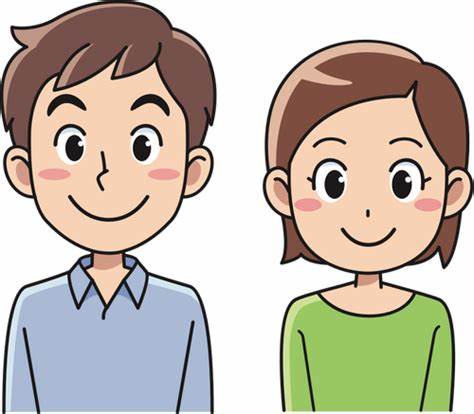 Hey kids……did you enjoy the Party at the Porth event in Caersws this summer?
Oh yes, it was wonderful….despite the weather! There were lots of fantastic acts and plenty of other things for kids to enjoy
Ooh look, Jay Allen has sent us a personal message – how exciting!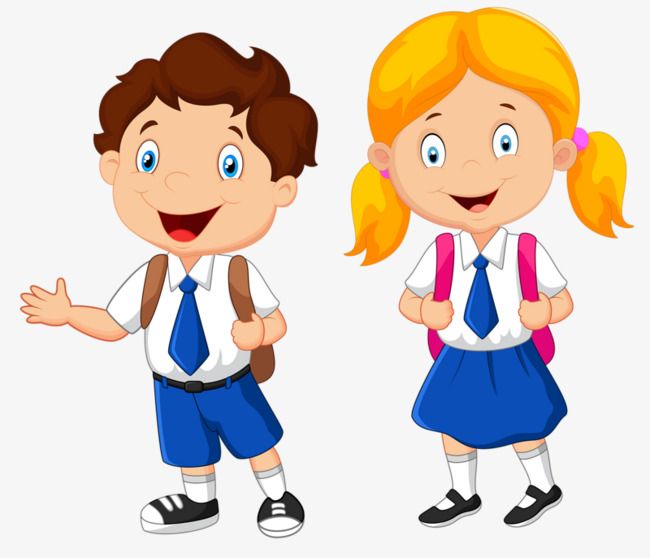 Well next year Cymryd Rhan would like to run another event – but this time it will be free for all!
Plenty of things for children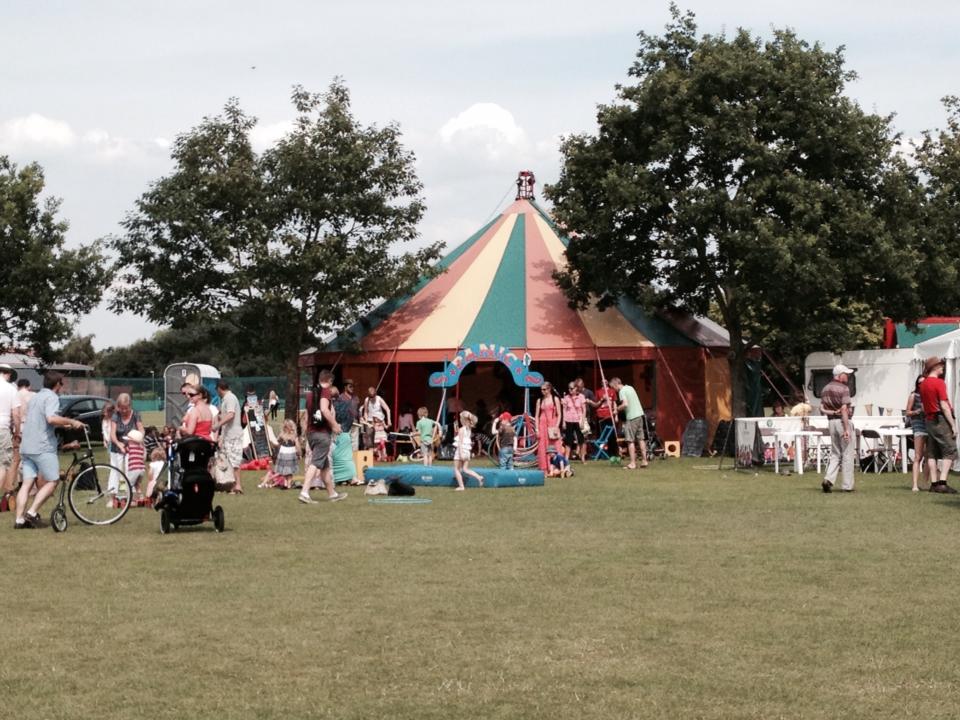 Wow, that's brilliant – so much to see and do!
Will there be another Talent Show? – we really enjoyed that and Will who won is fantastic!
Be patient and watch this space……………………………….